Unreasonable at Sea day 25
Today was a bit of logistics and catch up, as well as reflections
shanghai workshop: 3 min pitch; Event / dinner in shanghai afterwards
hong kong : on ship event 2-5 PM, hosted by tom
Introduction to new folks:
Cathy Rogers – global opportunities for IBM corporation
Role of women leaders; sustainability: patterns of abundant consumption, resource limitation, felt acutely by those in the developing market
-Founder of "rooted in hope" non profit -research, technology, innovation
-SAP, carly's boss; SF bay area – palo alto; developer since '99 working on web solutions; -start up focus program accelerator
Deanna: from xbox: first job: encarta : hired as an editor to summarize information about each country, microsoft, was a philosopher –
Passion was games; recently: kinect adventures – incubation project around the technology; meets our goals for the customers
incubating new technologies to bring together new tech and people
See who she can connect us with others from Microsoft
Tom Chi – now: rapid prototyping philosophy, rapid prototyping ; used to be: head of products UX yahoo search
EE with a focus in signal processing and robotics–design thinking / prototyping
National laptop battle champion; creating constraints in order to generate creativity
–>1. reflect and share your own personal experience
–>2. company experience
–>3. program experience
1. my own personal experience : personally, it was somewhat tiring. No, actually I expected it to be more tiring than that. just brainstorming: meeting with Alvarro was amazing, presenting at flying tokyo was really amazing because to me i like to be in settings with other designers and hackers who have done crazy technical stuff that have actually been contextualized ito really amazing outcomes that help people and do cool stuff that is super conceptually interesting using new technologies and appropriating old ones. So being with Zach Liebermann and alvarro and all the other super hard working guys doing super cool media arts is awesome; I'm also SUPER excited to have some new tech work to be doing – we got some F-Palette boards from FURO (doing amammamazing stuff that is both technically and visually amazing). Also: it was cool to eat lots of tiny japanese treats from lots of petrol station. For me also I am super excited to have done some stuff with SafeCast that might be useful – but moreover being able to successfully use the geiger counters in spaces that haven't yet been tested is pretty cool. I guess the one thing I missed was like super crazy culture because all we were seeing was nerdy tech dudes. which is ok but I have to go back. I like tokyo – fast paced, efficient, clean, up all night. I liked making gyozas with Cesar's cousin's. hands on work with alvarro and with safe cast was awesome.
2. Company / 3. Program:
-company – i sort of already said: let's think program – I think catlin brought up a great point that maybe it would be super cool if companies got together and had an opportunity to like, get together and hang out. I think that would allow people to get to know each other. The thing is organized events are sometimes annoying so I think it would have to be casual, but also for a point that would encourage us to go to for the reasons that we are here (i.e. a business event or something where other folks would be at that will be good for us / our companies). I think that the event was good but I actually felt that it wasn't a spot where VC's were hanging out and waiting for us to pitch so they could invest. Unless I missed that. Instead I thought it was more conceptual and therefore some more direct feedback on our talks and presentation I would have liked.
-I think that it was good to have one hour prior to talking to just grab food and walk around for 1 hour. i think?
-I think for us it was good to define the people that we'd like to meet in each city – media arts , included. And open source people doing applications; and academia / robotics; And people addressing some of the issues
–reflections together – only see expats: is that ok?
-language barriers – posters perhaps to help
-where could people find us and mingle after – stations ? stickers ?
-what to say afterwards, prioritize thank yous or we will receive a lot of mail
-knowing people before you get there would be helpful
-state before the logistics and planning for the port
-be specific about what you want and who you want to meet
-workshops / pitchs – help with different things – i think that workshops would help out a lot for cesar and i to see how our product could fit in with the global community
I set up the geiger counter on deck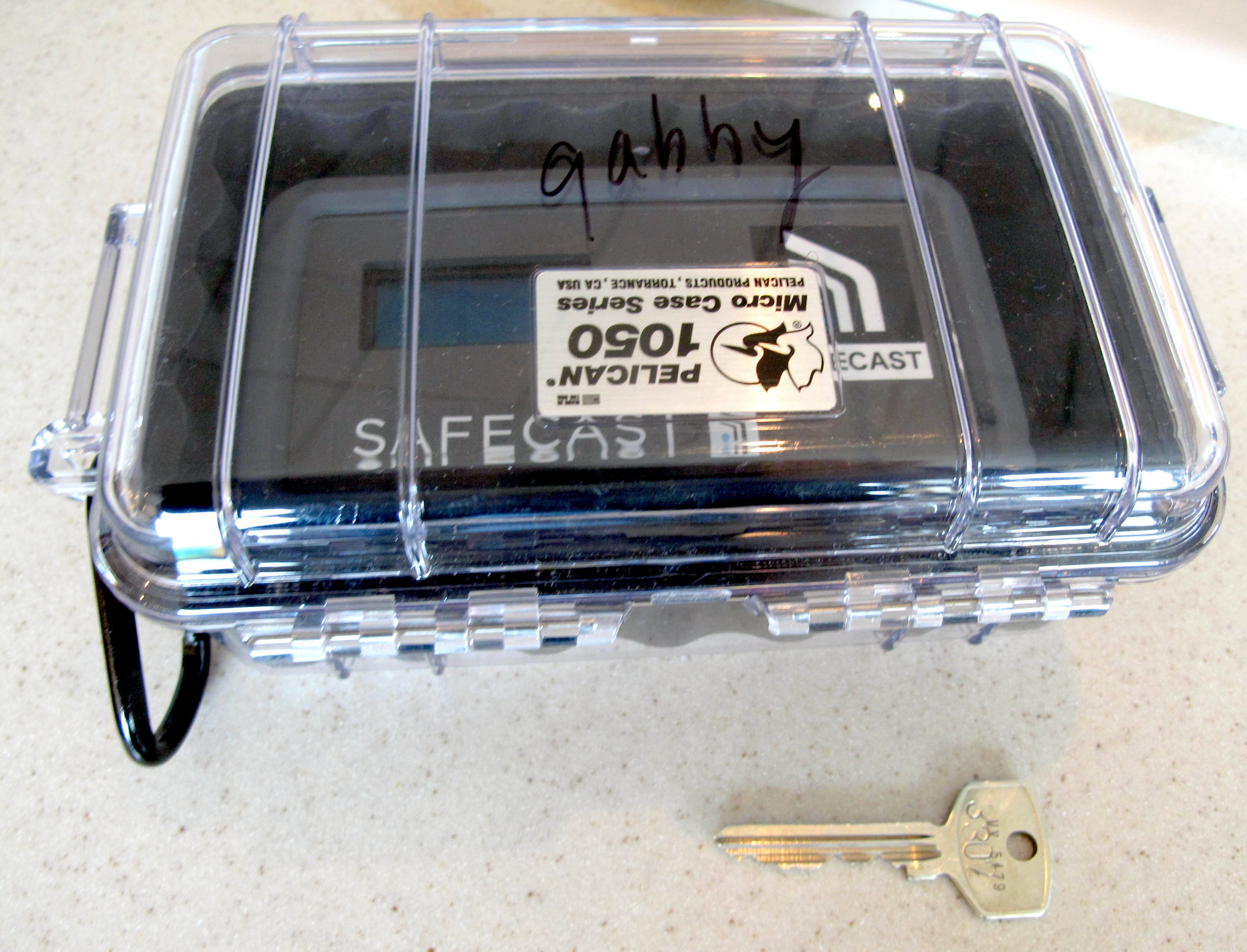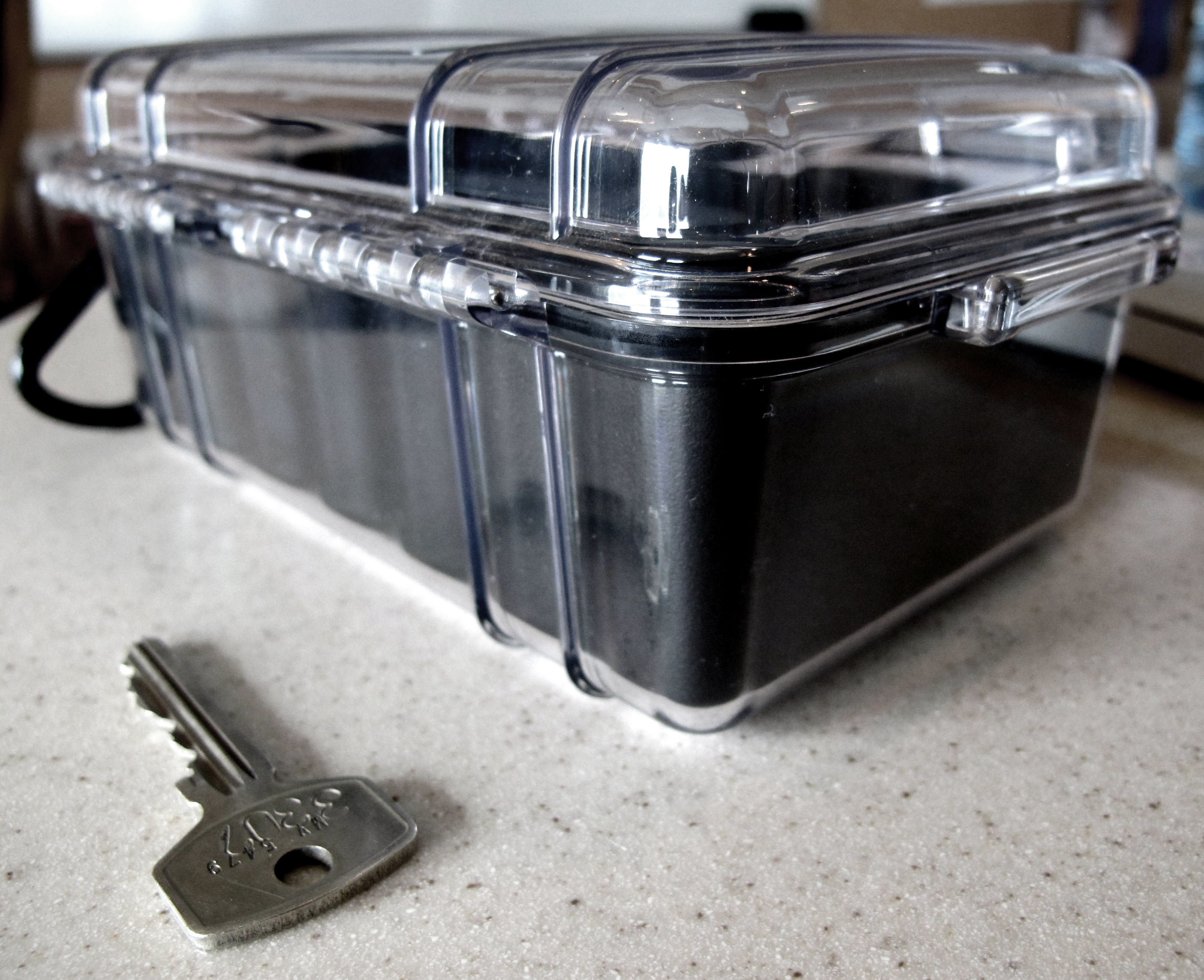 And I slept with Proteis: