Like: Biomimetric pushpins (URL: http://www.looksfeelsworks.com/biomimetic-pushpins-by-toshi-fukaya/)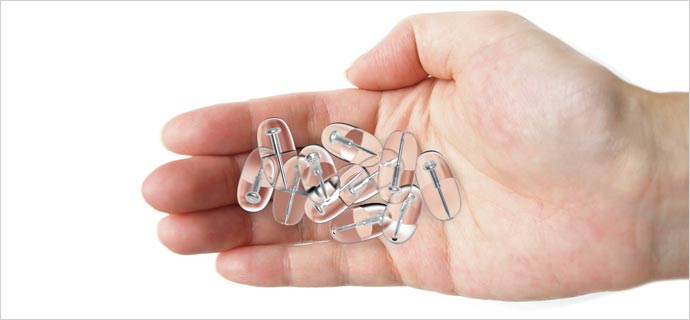 The idea of these push pins comes from cat's paws, where the sharp claws are exposed only when needed. Therefore, the push pins are designed so that it appears like a patelette when not used. The sharp pin is protected by soft silicon cover. It is revealed when the whole pushpin is to be mounted on the wall, and the cover retracts when the push pin is pulled out. I believe that the protective cover can also provide suction force when the pin is mounted on the wall, making it more durable than ordinary pushpins.
Dislike: Living Food (URL: http://www.nextnature.net/2013/07/living-food/)
The project tries to use the food the mimic the actions of certain insects using food. It really looks fancy BUT…… I start feeling sick when I shall put these "living creatures" inside my mouth.