Unreasonable at Sea day 46
Workshop 19
The beginning of April there will be an event in Washington DC – It will be called Unreasonable at State. This is epic. So we will fly from Barcelona to US. Soon we will go into : how to GENERATE buzz – there is a NEW way; social media. That's good. I'm curious to brainstorm on this.
Then what we did was brainstorm companies that we should make contacts to.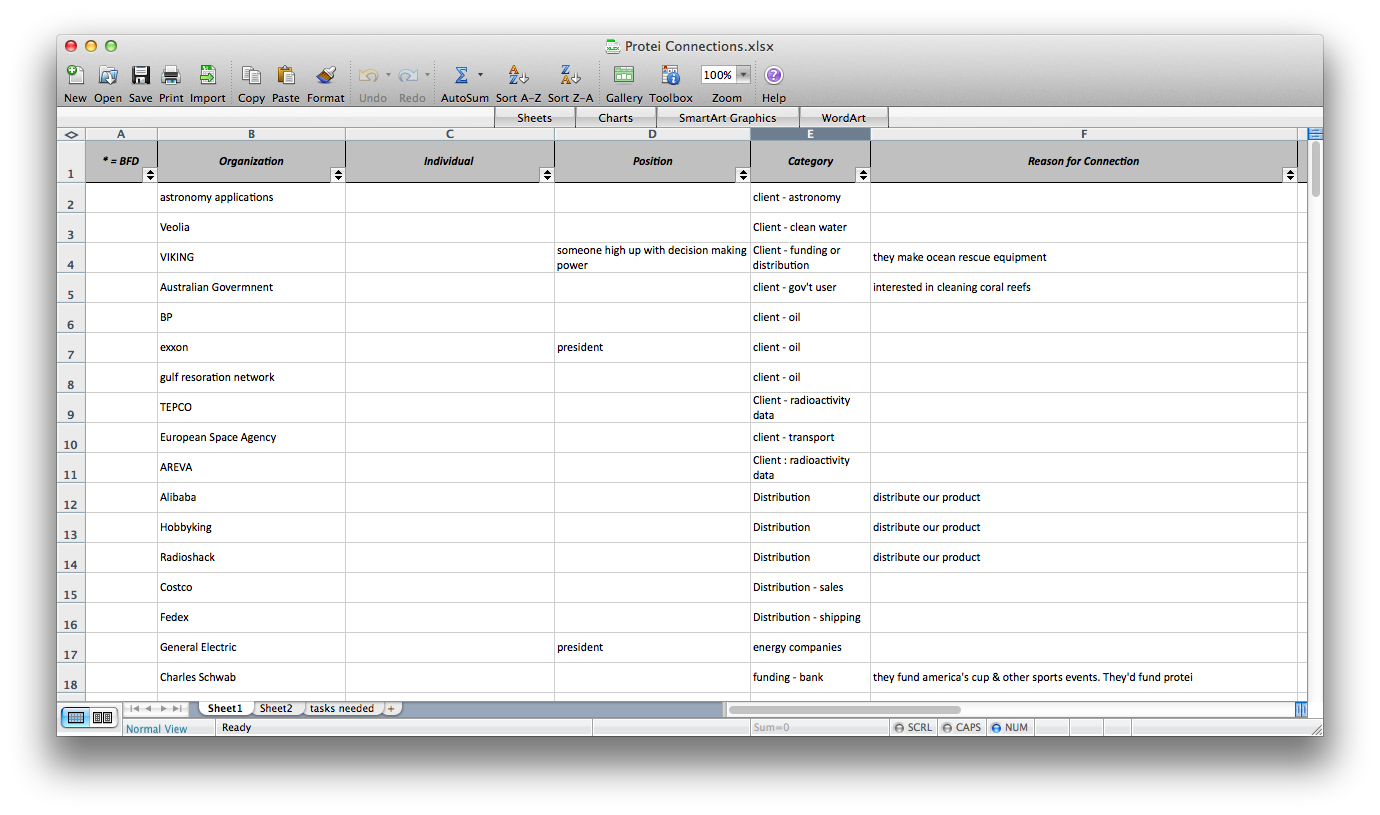 Prototyping book of Tom Chi

SESSIONS SO FAR:
1. what he desired
2. what the user desires
3. how those overlap
4. main media, 1 is a book, 1 is a website; first version of the book which will feed into the website, share with each other, the output tells us how to improve the book; machine learning mechanism: web 4.0 -against singularity to counter human intelligence
-smartclass – html5 objects get pumped into what looks like a graphic novel
Later in the evening, we had a brainstorm session with Cynthia, diving into how we could develop our business plan.