Unreasonable at Sea day 32
We awoke early in the morning for a Press Call in Tom Jelke's office. It was Daniel, George, Protei, Gurugi, Tom from SAP, Bernard from Microsoft XBox and a few others facilitating it in the room, speaking to a bunch of press on the other side.
LADIES MARKET
We head out in the morning to go to the Ladies Market which is a massive street of stalls and shops, selling many fake designer items and electronics.
In the subway station on the way were funny scultpures:
And when we got off, we got some giant citrus.
 After trying to eat it I realized it must be for cooking.
The fish markets are crazy – tons of fish that are writhing as they die. But the amazing thing is that the markets are full of live fish and shellfish. SO fresh.
 For breakfast, We got some super super greasy food 
But since you can't legally eat on the streets, and most people really don't, we snuck up 8 stories to the roof of a building.
We struggled to get our giant citrus opened:
We finally got to Ladies' Market but it was too early for the stalls to open.
So we decided to kill an hour by getting funny massages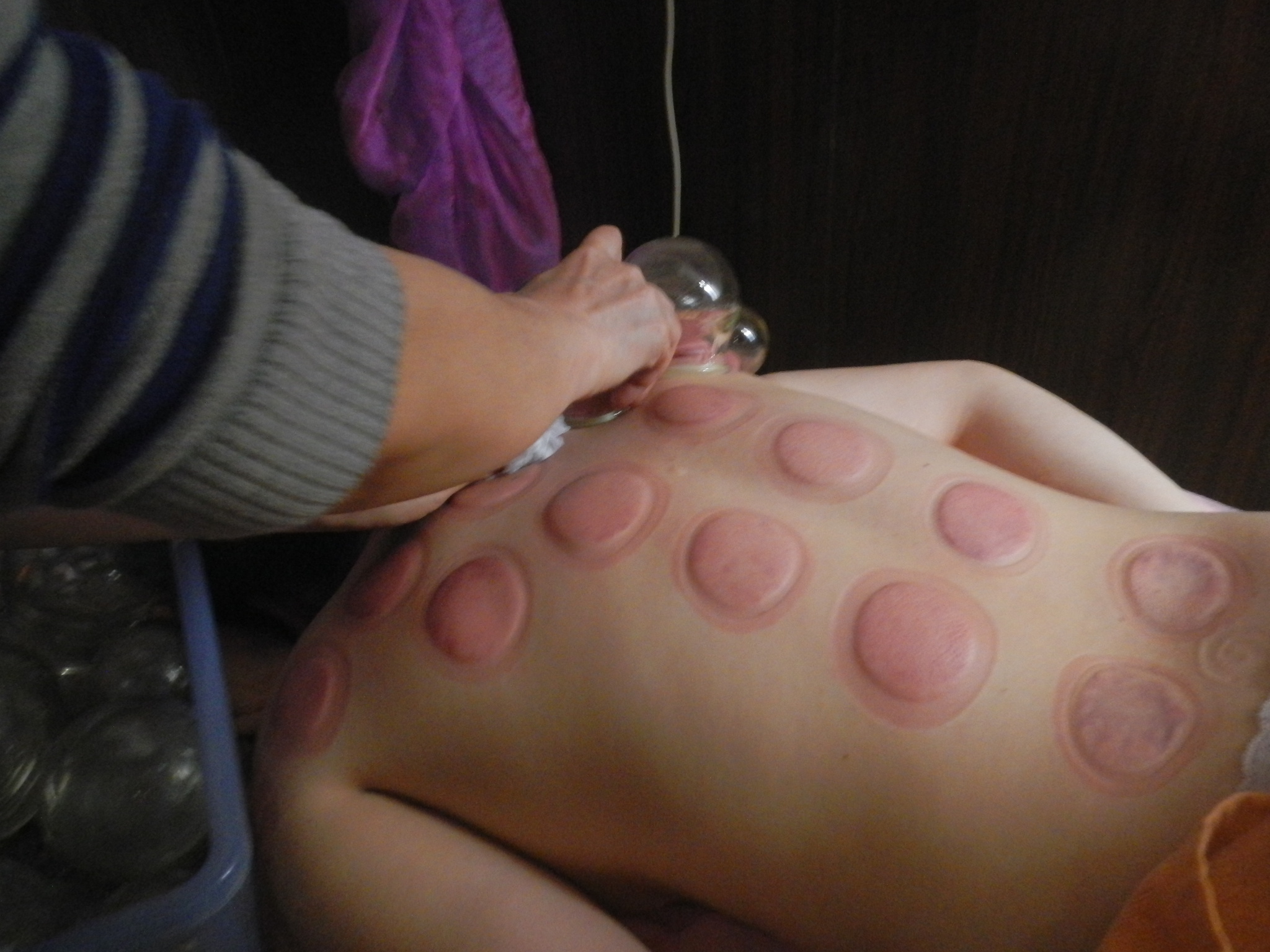 with cups.
After the funny massage, we got some Bubble Tea and Mango Juice.
 Finally the stalls opened:
I bought a cheap but larger backpack at the "ladies market" where there are tons of fake stuff (clothing and other). Look at this "authentic" tag. the bag isn't leather…
  It's such a bright city:
  I love that about hong Kong.
And Crazy markets:
SOW ASIA
We visited SOW Asia which was really awesome. It is exciting that we would be able to pursue a partnership or a collaboration with them especially if we were interested in establishing Protei in southeast Asia. There were many good things that we have concluded about Hong Kong / Shenzhen area regarding potential to manufacture and work.
FERRY
Then we took the ferry back to the ship …
…but before we got on, we had a few spare moments so we visited the museum of art. There was a warhol show going on but we saw instead we saw an exhibit on the animals in china.
It seems they are obsessed with Snakes … super relevant – for Protei being a sea snake, and bringing in the year of the sea snake!!
DEPARTURE & NEW YEARS
Here is one building disappearing into the clouds. I think this was the tallest building
When we got back on port I put the geiger counter sensing data outside 
 in the corner.

Tonight is the Chinese New Year's eve. As we head out at 20:00, the lights from the city light up and there is a laser light show lighting up the entire city. Each building has a fully lit facade and many buildings have lasers blasting from the roofs. It reminded me of Ars Electronica when the entire city turned into a laser light show. Except way cooler. And less tacky. The city lights of Hong Kong are amazing.
And there are many buildings with totally lit up facades that are like big screens of tons of LED's. It's pretty awesome.
towerHK – Wi-Fi from gabriella levine on Vimeo