Unreasonable at Sea day 7
Today is a free day. Cesar and I have a couple meetings but mostly we are taking care of administrative needs and the Protei website.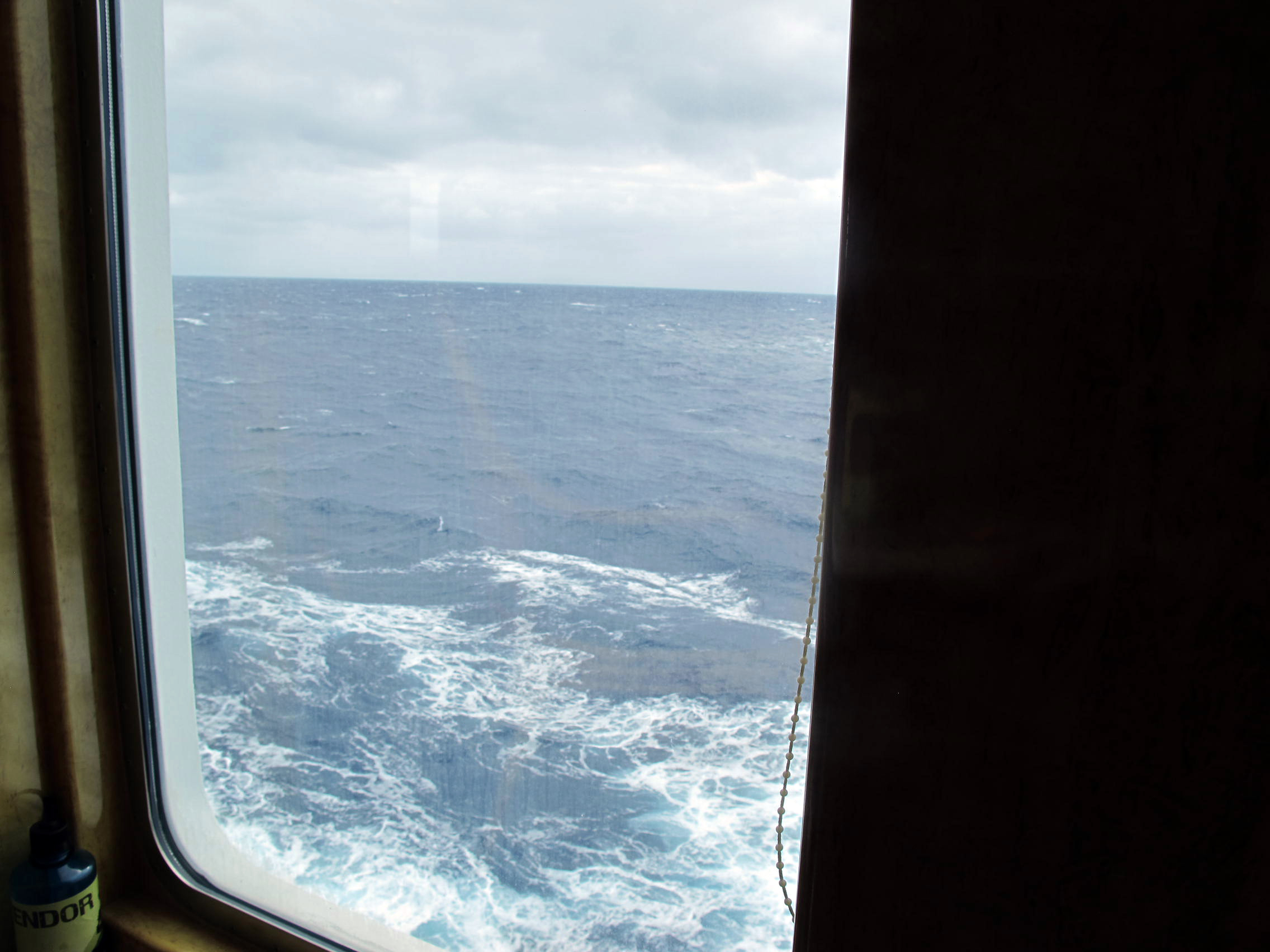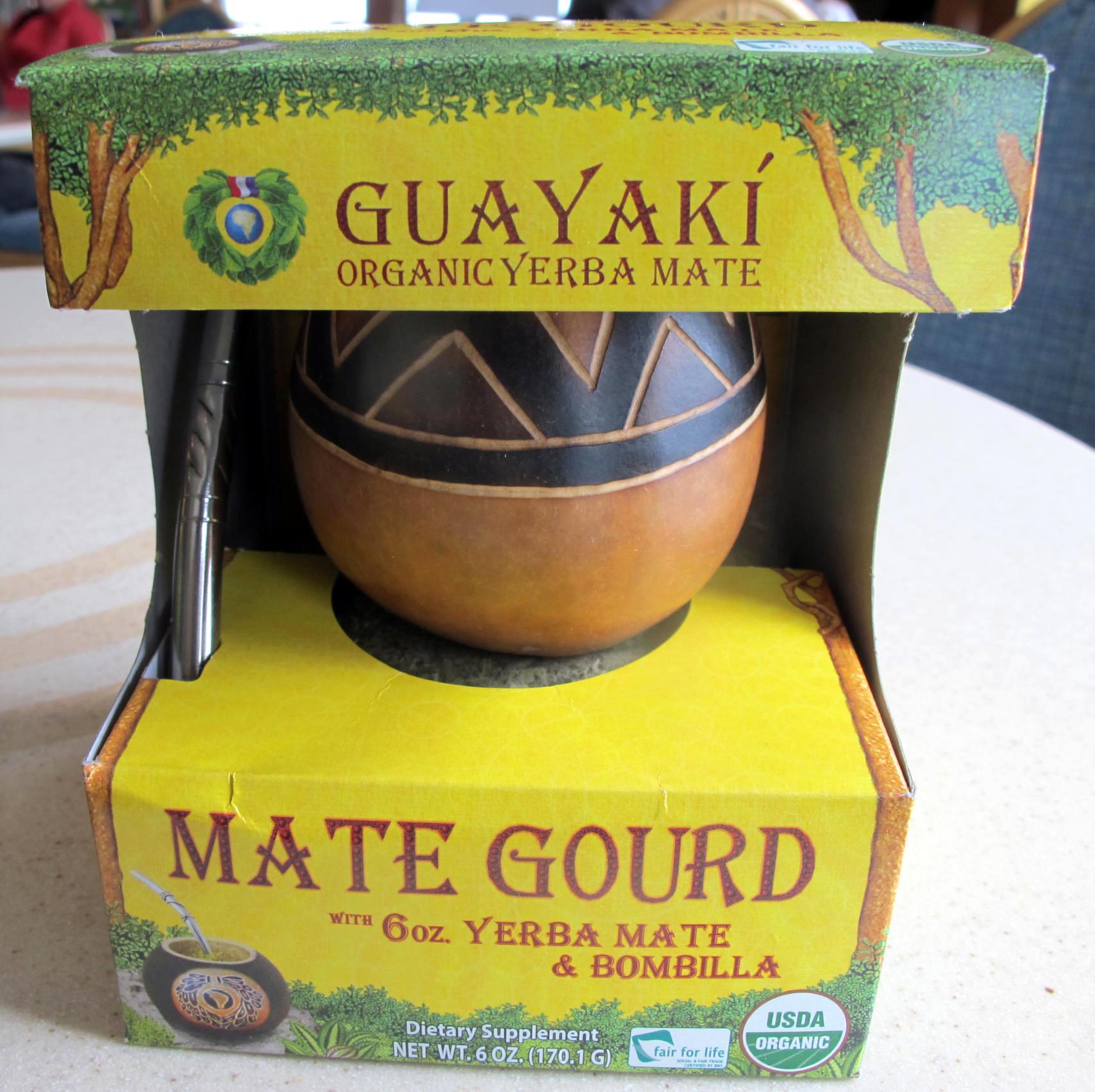 Just reminding myself where I am travelling:
Cesar and I planned for Japan: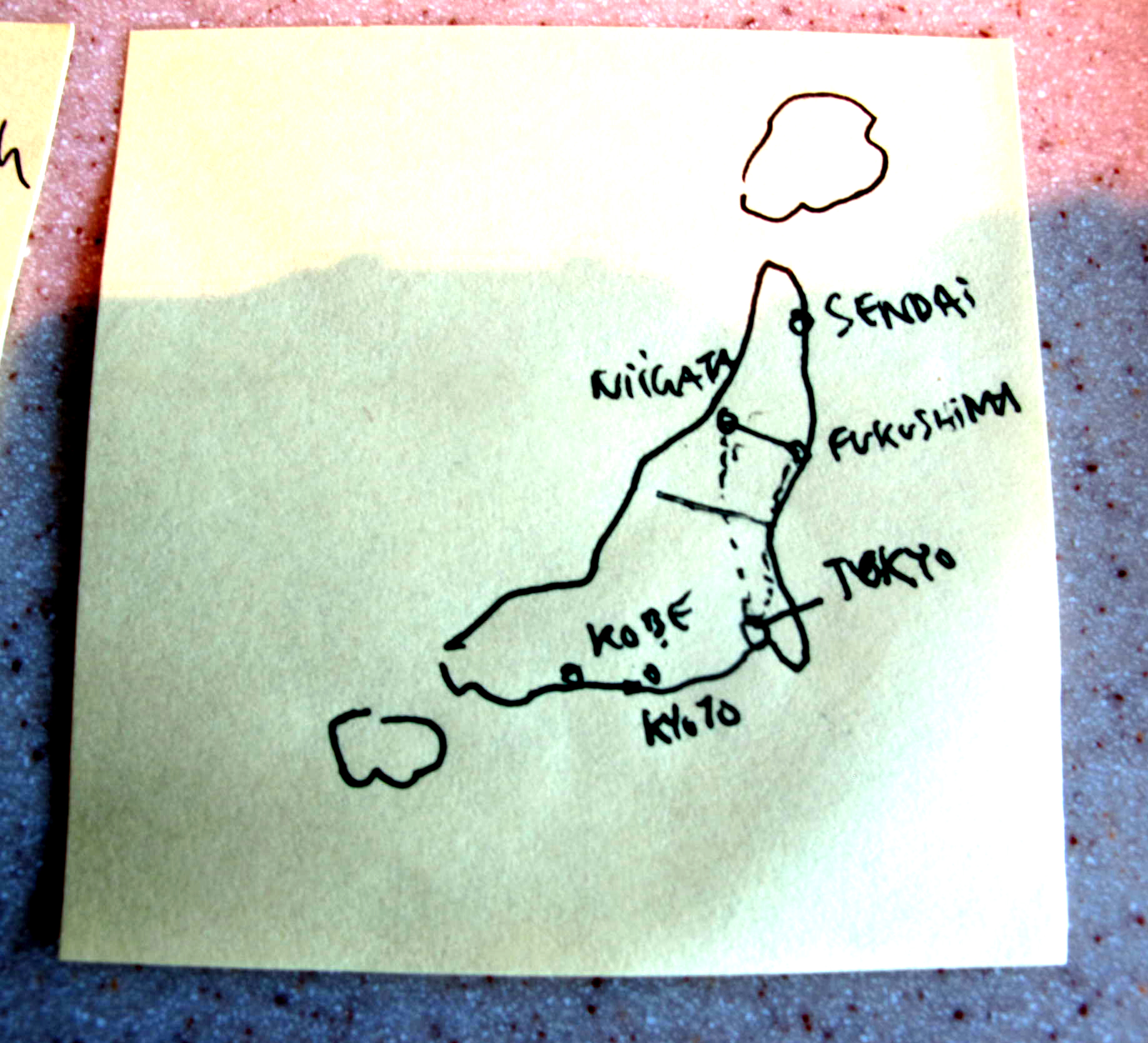 And made a to do list for the day.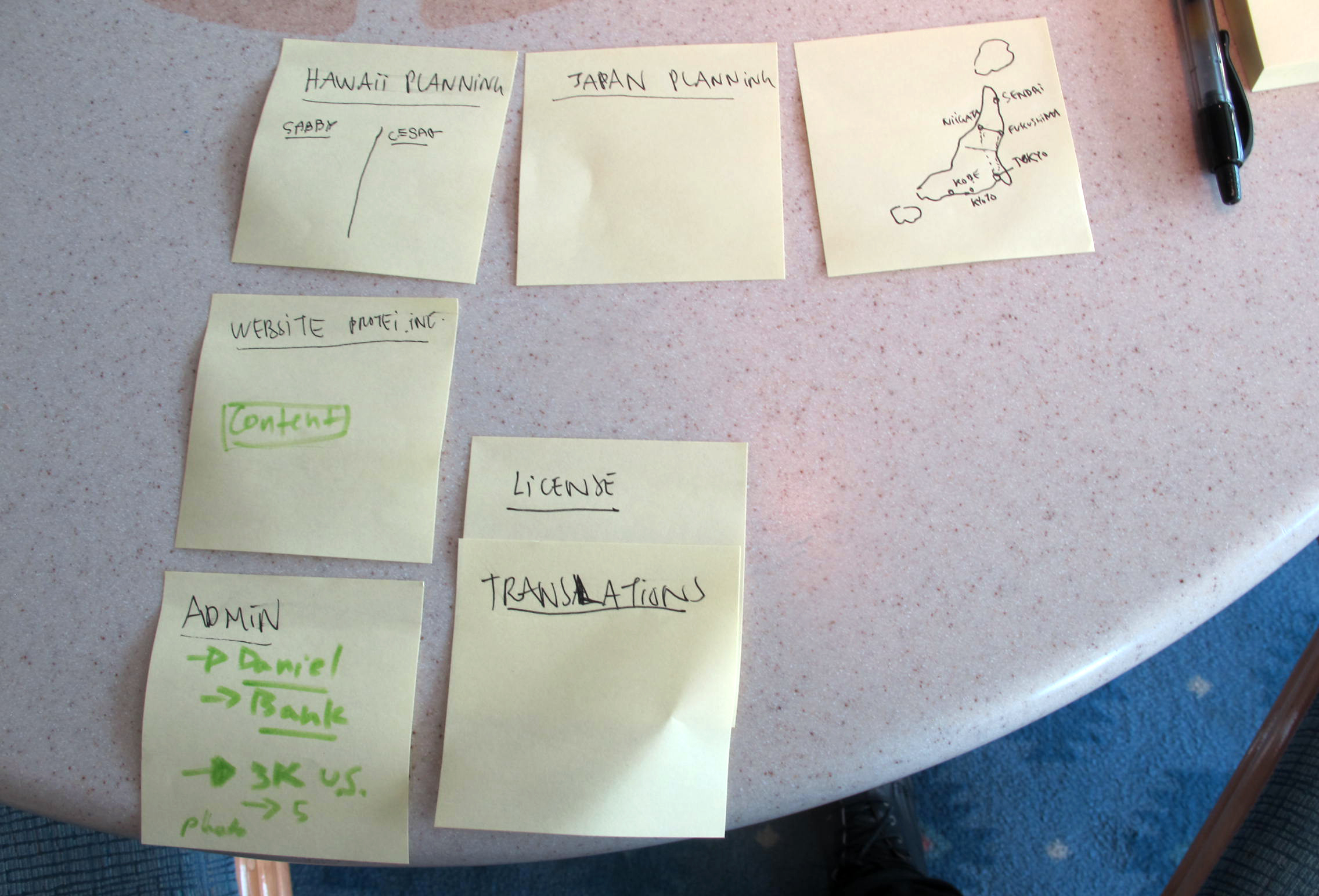 I researched about plastic trash in Hawaii, and made a meeting with Hank Carson at the University of Hawaii in Hilo. Hank led the 2012 Marine Litter expedition.
Marcela made these to try to help us reach folks in Hawaii:
I spent a significant amount of time working on my own work, and some admin stuff. It was all in all a good day. I chatted with Ivana and Jack about playable City.
Fireside chat in the lounge with Hunter Lovins